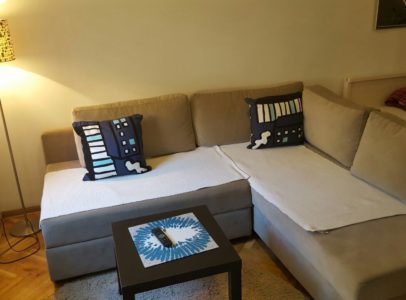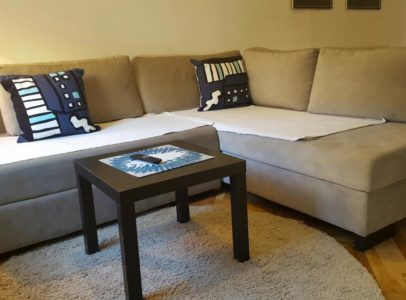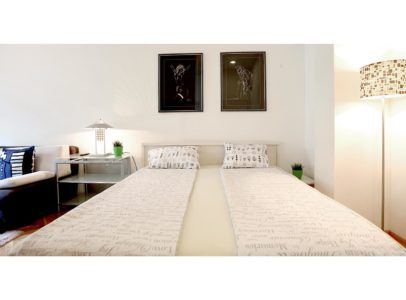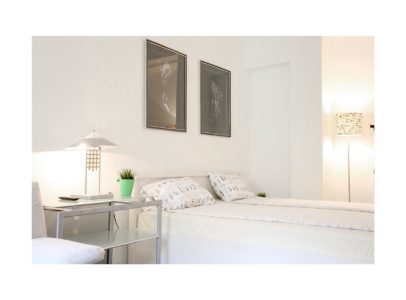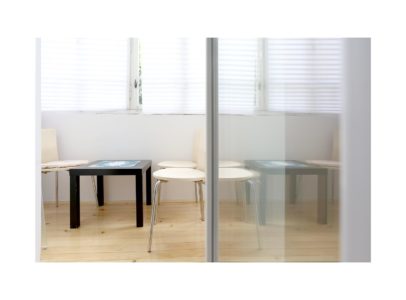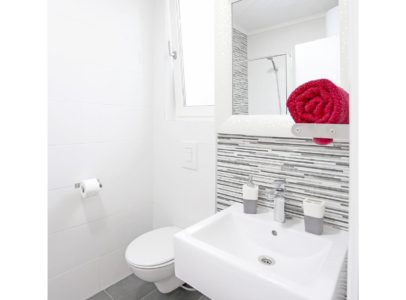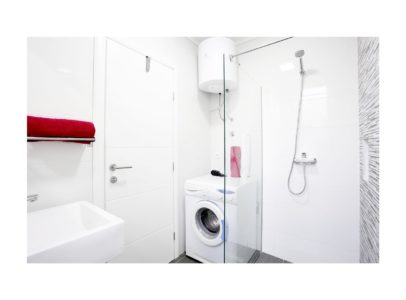 Apartman De Lux2
35 m²
4 Beds
1 Baths
Parking
Cable TV
WiFi
€35
Apartment De Lux offers quality accommodation with luxurious, modern and high quality interiors, located in the heart of Sarajevo.
Luxurious apartment in the center of Sarajevo, offers an ideal opportunity for exploring the city and its traditions, culture and atmosphere firsthand. It is ideal for business travel, family accommodation or accommodation and smaller groups.
Apartment De Lux extends to 35m2 on the second floor and consists of a living room and kitchen and can accommodate 2-5
people.Guests can enjoy in the city traditional sarejevskom spirit, which the beauty of the pedestrian zone by walking at a distance of only a few minutes with the city is, and the pedestrian streets are the main monuments and cultural assets of the capital.Choosing Apartment De Lux you have to stay in the city center and modern interiors, large spacious rooms and technical equipment ensure a pleasant combination of urban and traditional.
Apart from spaciousness, location and modern design, the apartment gives a special value complete technical equipment, which includes LCD TV, cable TV, free WiFi.
Price per day for two people. Children under 3 years free of charge. Extra bed costs 8 €.
The apartment has a high standard equipment, quality warehouse and a fully equipped kitchen.
NOTE: For renting apartments for a longer period (more than 7 days) we give special discounts.
Features
---